Roofing RepairS – LEAKS – SLIPPED TILES
RoofING REPAIRS STANTON BY DALE, NOTTINGHAM
LOCAL ROOFERS IN STANTON BY DALE, NOTTINGHAM
The costs of a roofing repair depend on so many factors, and the only way to gain a proper understanding of the works required and a full breakdown of said costs is to conduct a roof survey. All of our quotations are fixed for the works we quote and will hopefully give you peace of mind that you'll know exactly what you're paying for before any work commences.
Whether you require an emergency roof repair or your roof has just reached a point where it has deteriorated and now needs some general upkeep, you can be sure we can help. No job is too large or too small for us to undertake.
A roof leak is not always as bad as some people envision. While seeing a missing tile or water pooling in your loft can be very concerning, it can be just a minor issue to resolve. It is however crucial to ensure you have it fixed as quickly as possible to prevent further damage, which can lead to greater expense.
If you require a reliable roofer near me who cares about their clients, we'd love to hear from you. We work throughout Stapleford and the surrounding areas of Nottinghamshire.
Roof Repairs In Stanton by Dale, Nottingham
When you spot an issue with your roof, promptly taking action is the best solution to protect your home and prevent further damage. Doing so will also minimise the required repairs and give you peace of mind that your home remains watertight. Here are some roofing repair solutions we offer; however, if you need something not mentioned, please reach out, and we'll gladly help.
For all of your roofing needs, we are here to help. Don't hesitate to contact us any time to see why we are becoming known as the best roofers in Stanton by Dale, Nottingham.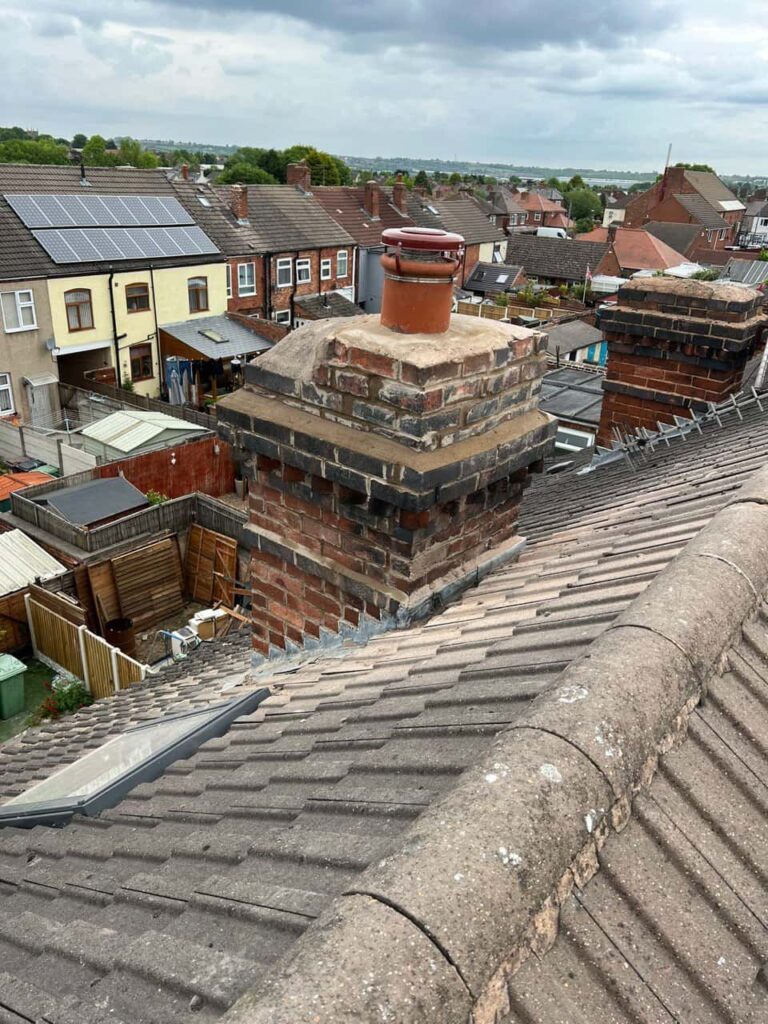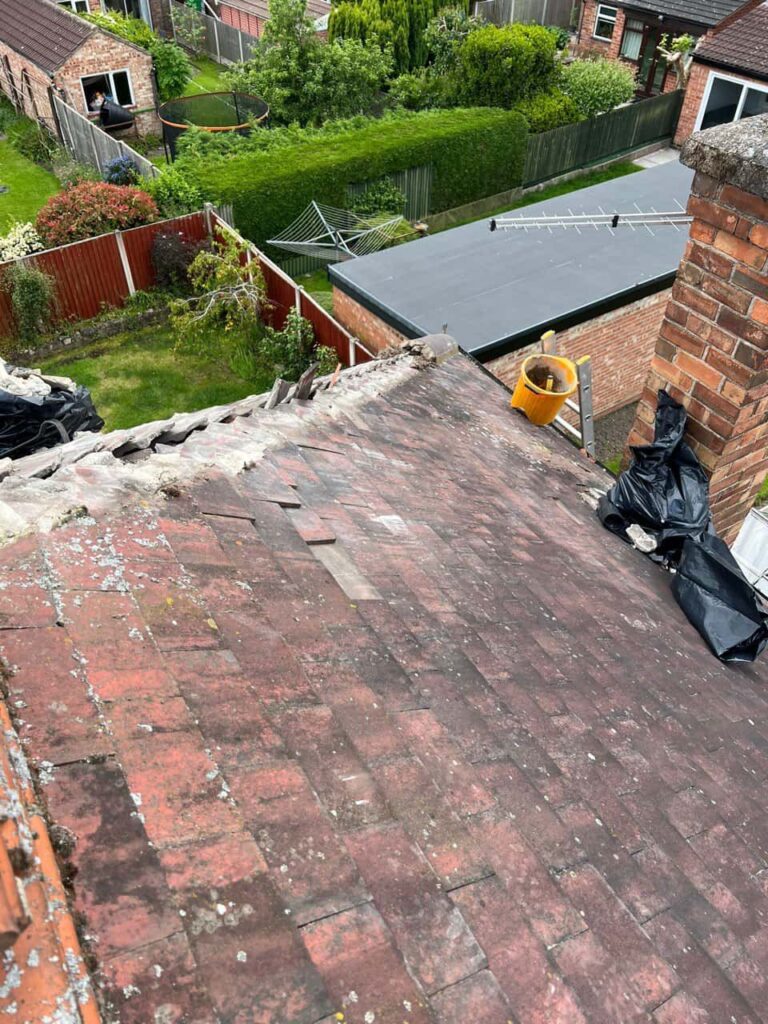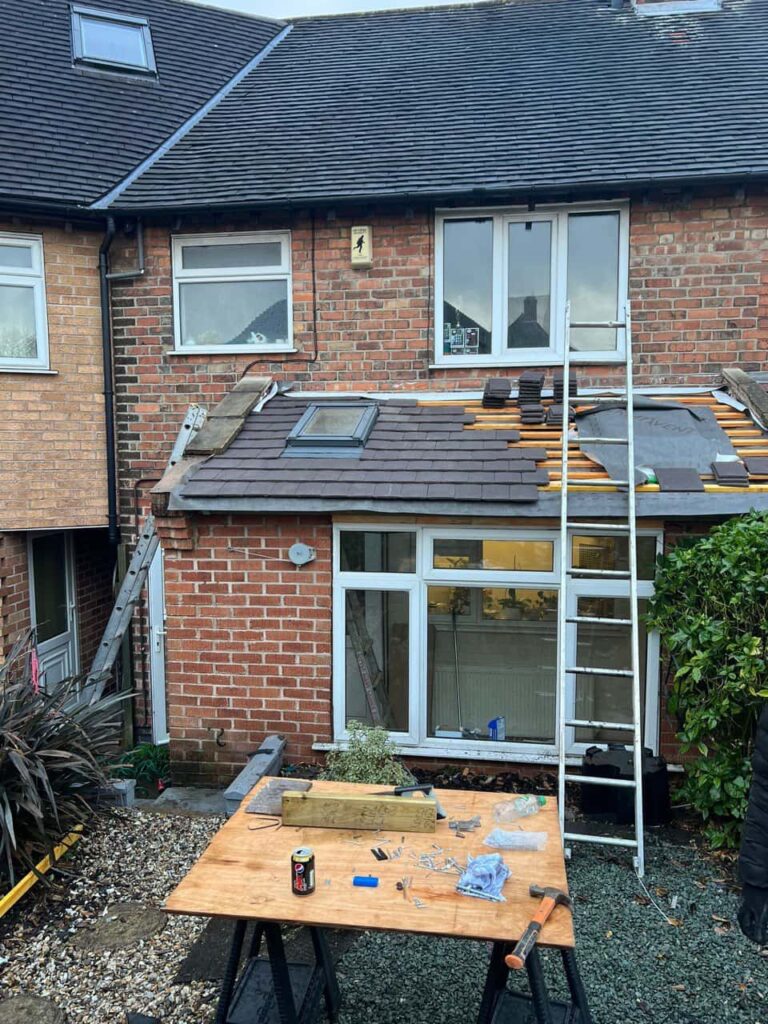 About us and our roofing services
Looking for a reliable roofing company near me that will ensure you are left with a quality repair? No problem. We are your 'go-to' roofers and can take care of all your needs, ensuring that you are left with a roof that is leak free.
Upon your initial contact, we will schedule a survey where we will look to see precisely what has caused your roof to fail; doing this and discovering the root cause will ensure that the repairs we carry out will be effective for the long term, there can be many reasons for a repair being required from previous poor workmanship to a roof which has just reached a point where it needs some upkeep. Whatever the scenario is, we are always on hand to address your concerns swiftly and ensure the work we carry out lasts long term.
Please get in touch with us anytime to discuss your requirements and schedule a survey.